Arian Hotel
rian Kish Hotel is one of the four-star hotels of Kish Island, located behind Maryam Hotel, near Amir Kabir Square, and close to the main shopping centers of the island
0 نظر
Arian Hotel
Arian Kish Hotel is one of the four-star hotels of Kish Island, located behind Maryam Hotel, near Amir Kabir Square, and close to the main shopping centers of the island. That is, the Zaytoun Mall is located in the north of the hotel, the Paniz and Pardis Malls in the east, and the Marvarid Mall in the south of the Arian hotel.
The pleasant environment of Arian Kish Hotel frees the guests from any worries and brings them a comprehensive and complete vacation. The public space of Arian Hotel is stylish and beautiful and provides guests with excellent, luxurious, and abundant amenities. The lobby is magnificent and has high-speed internet.
Arian Hotel offers its guests luxurious accommodation along with special facilities such as high-speed internet, a billiard room, serving Iranian and cultural dishes.
Free services of Arian Hotel:
Buffet breakfast

Airport welcome transfer

Free Wifi in all rooms and lobby
Arian Hotel services:
Serving a variety of Iranian, international, and seafood dishes in the hotel's beautiful restaurant

24-hour coffee shop serving all kinds of desserts and hot and cold soft drinks

Room service when the restaurant is open

A conference hall equipped with a sound and video system for 35 people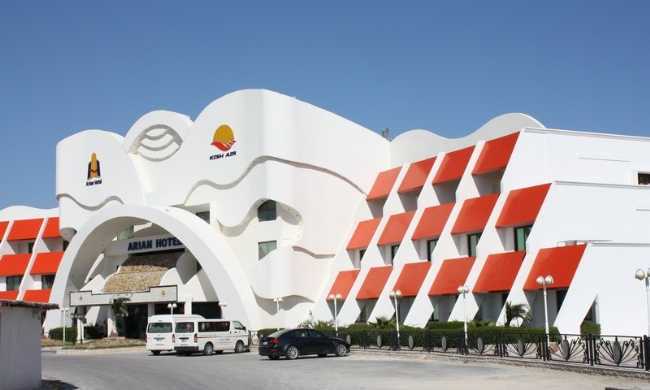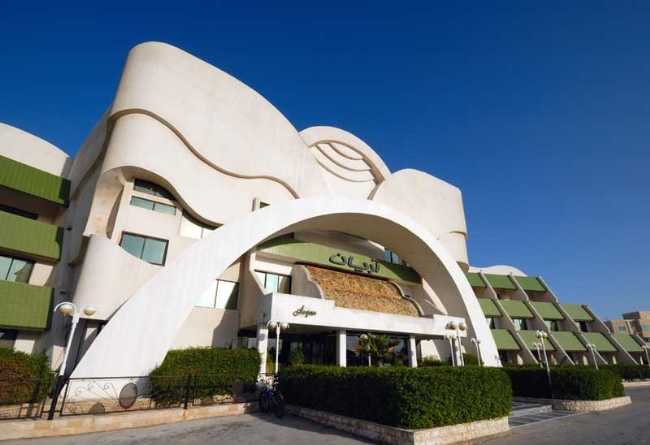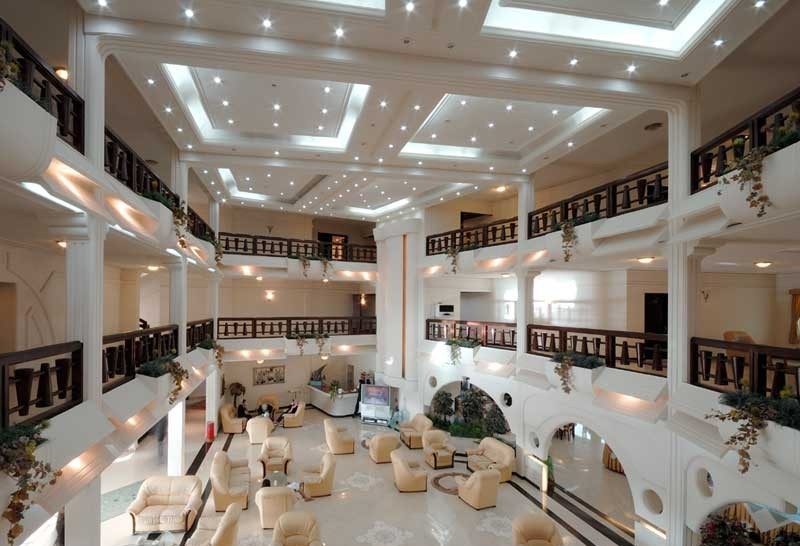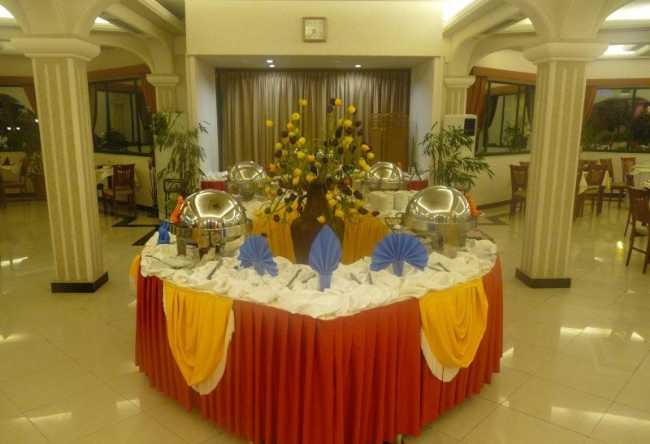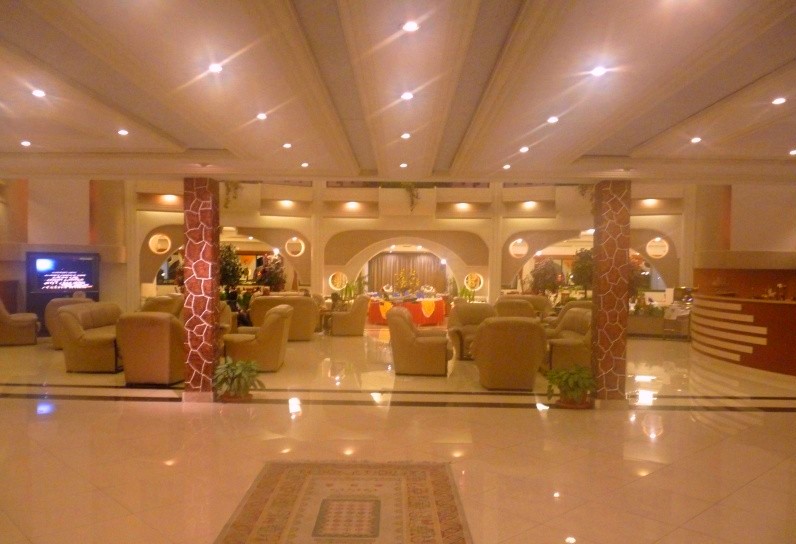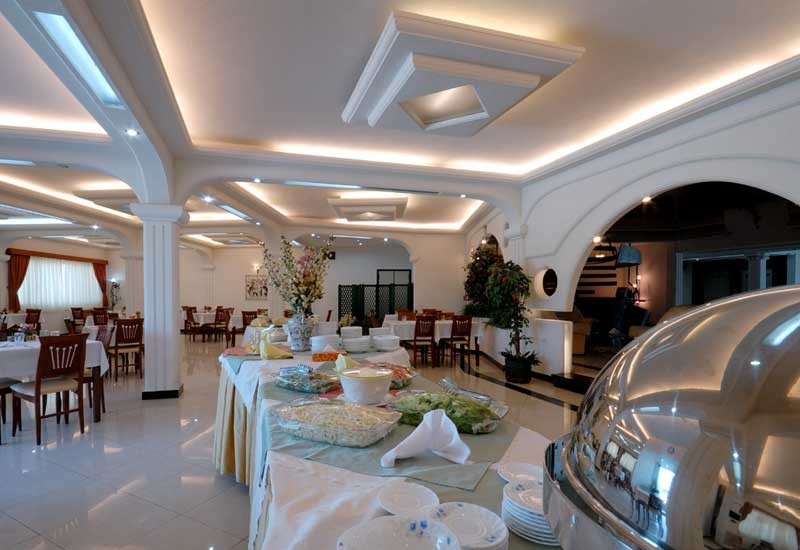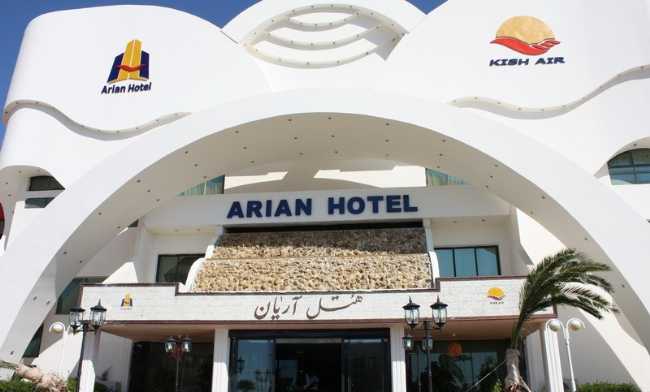 Address: Hormoz Square
Telephone No. +98 76 44467350-5
stars: ****
Room numbers: 73
Fax No. +98 76 44467356
Hotel Manager: Mostafa Etemadi