Paradise II Mall
Paradise II Mall is very stylish and modern in terms of architecture and exterior, with 230 stores and 10 office units on four floors.
0 نظر
Paradise II Mall
The mall is equipped with eight escalators, seven normal elevators and two glass. elevators. A moving sidewalk with a glass roof is another special feature of this mall. The good location of this market, the beautiful environment and many quality restaurants have made this center very popular.
The interior of the mall is decorated with all kinds of natural plants and palms specific to the island, and a decorative fishing barge in the market is one of its special attractions. This shopping center offers all kinds of clothes, cosmetics, bags and shoes.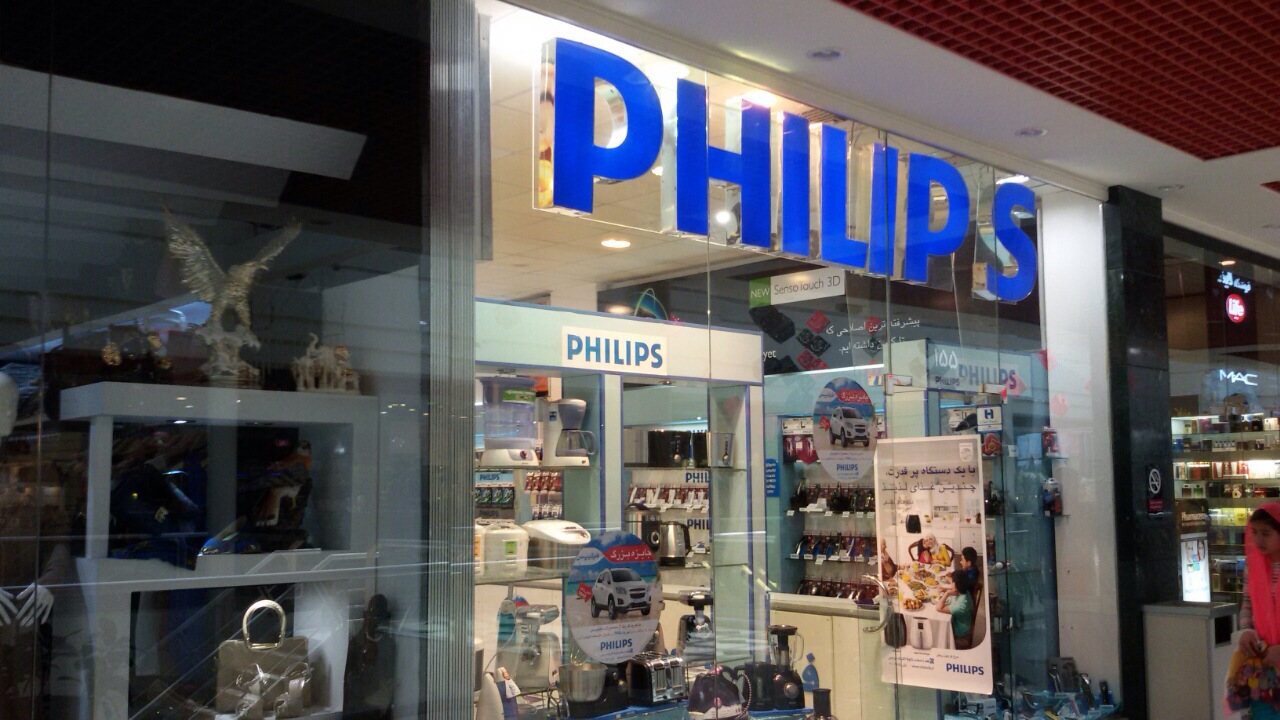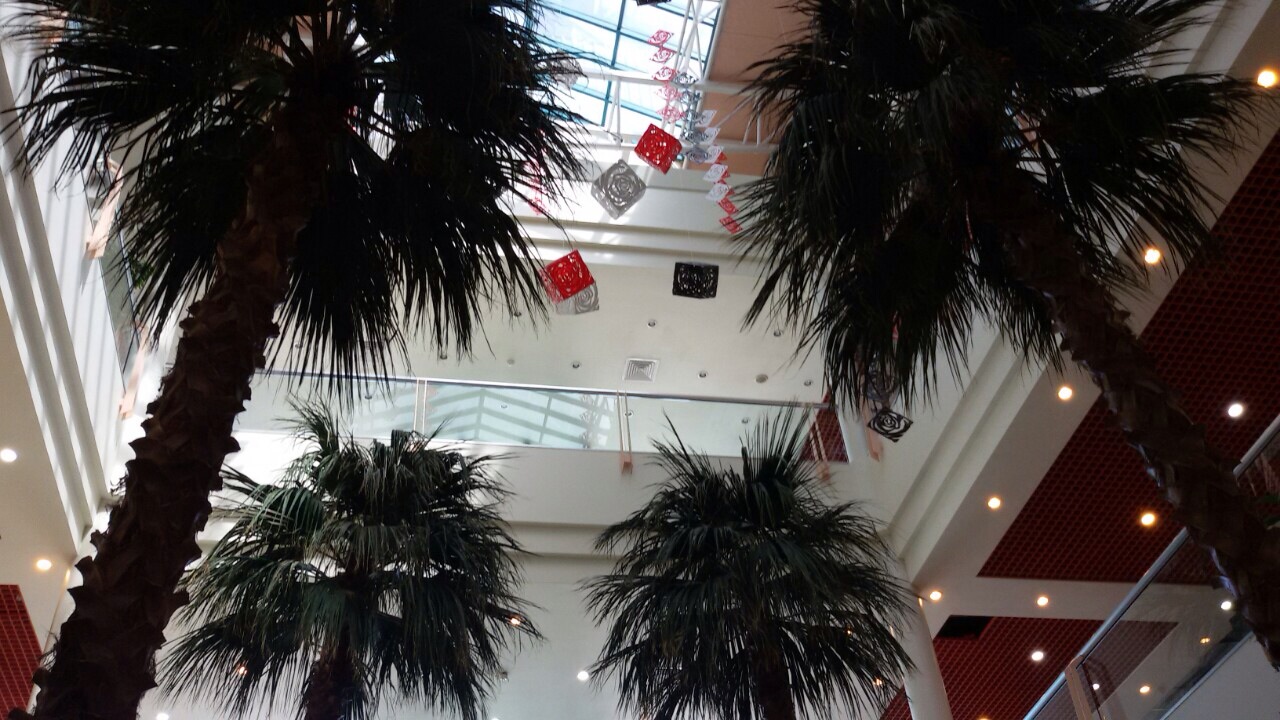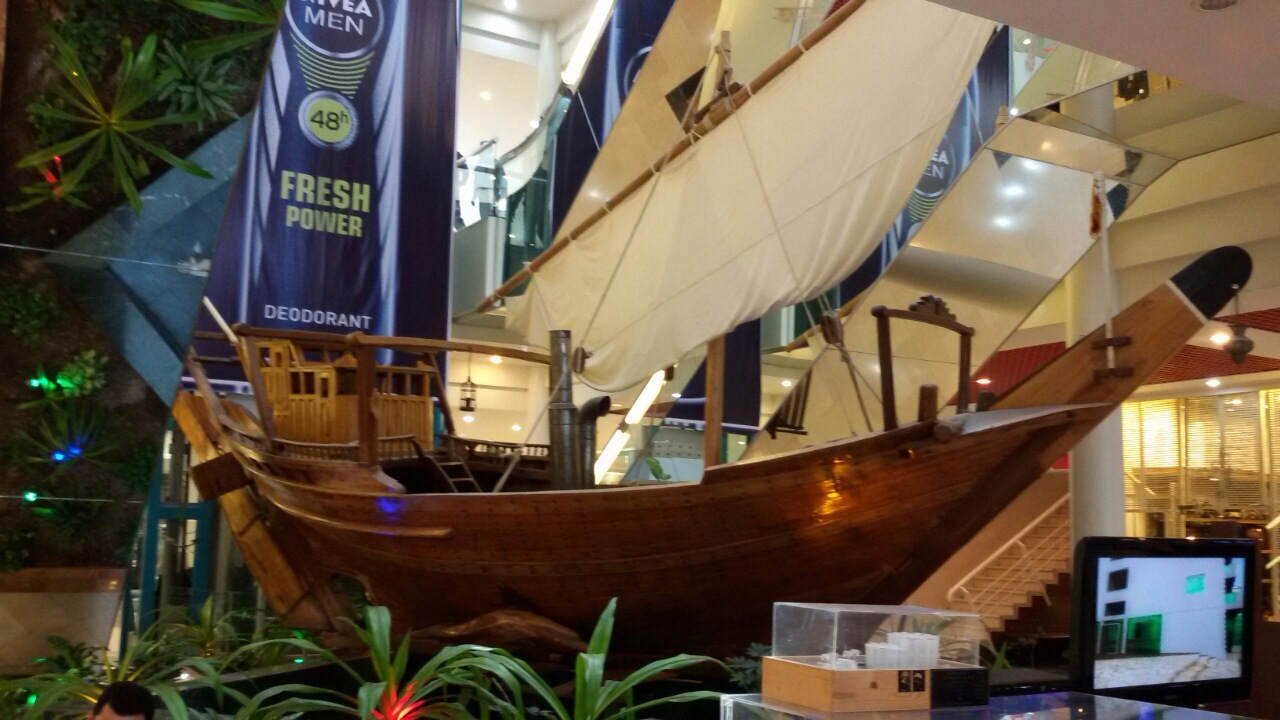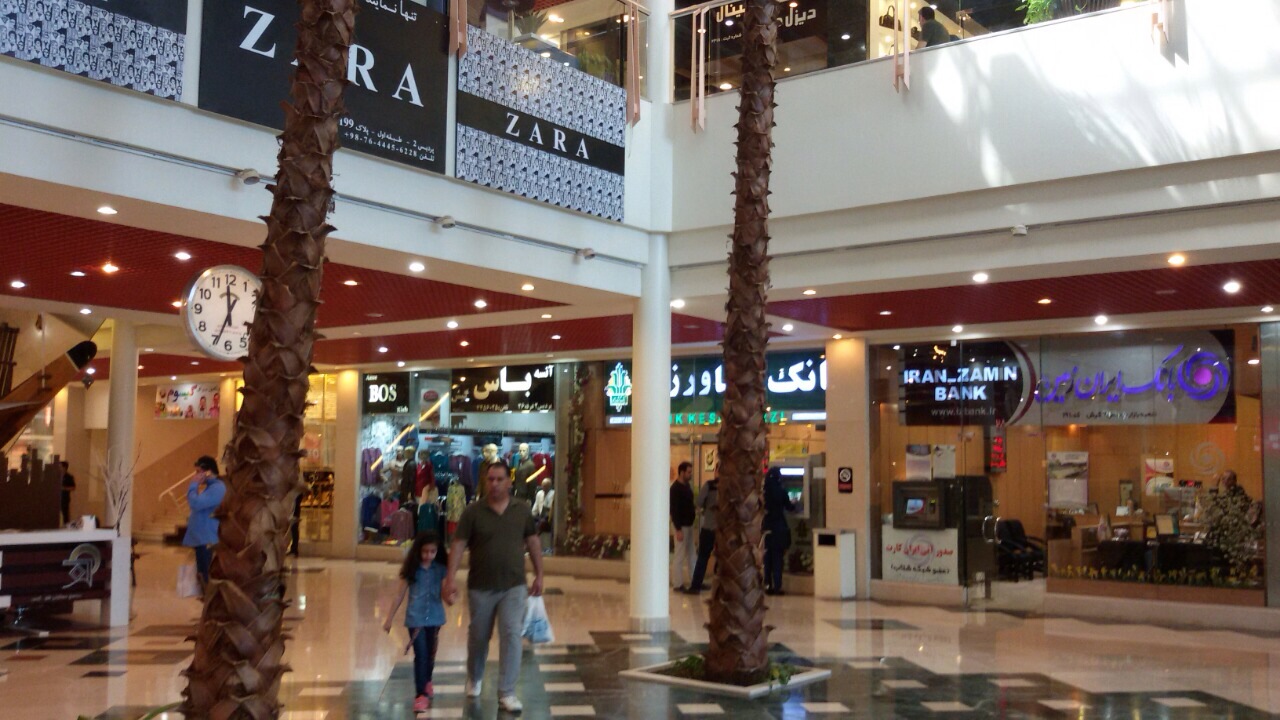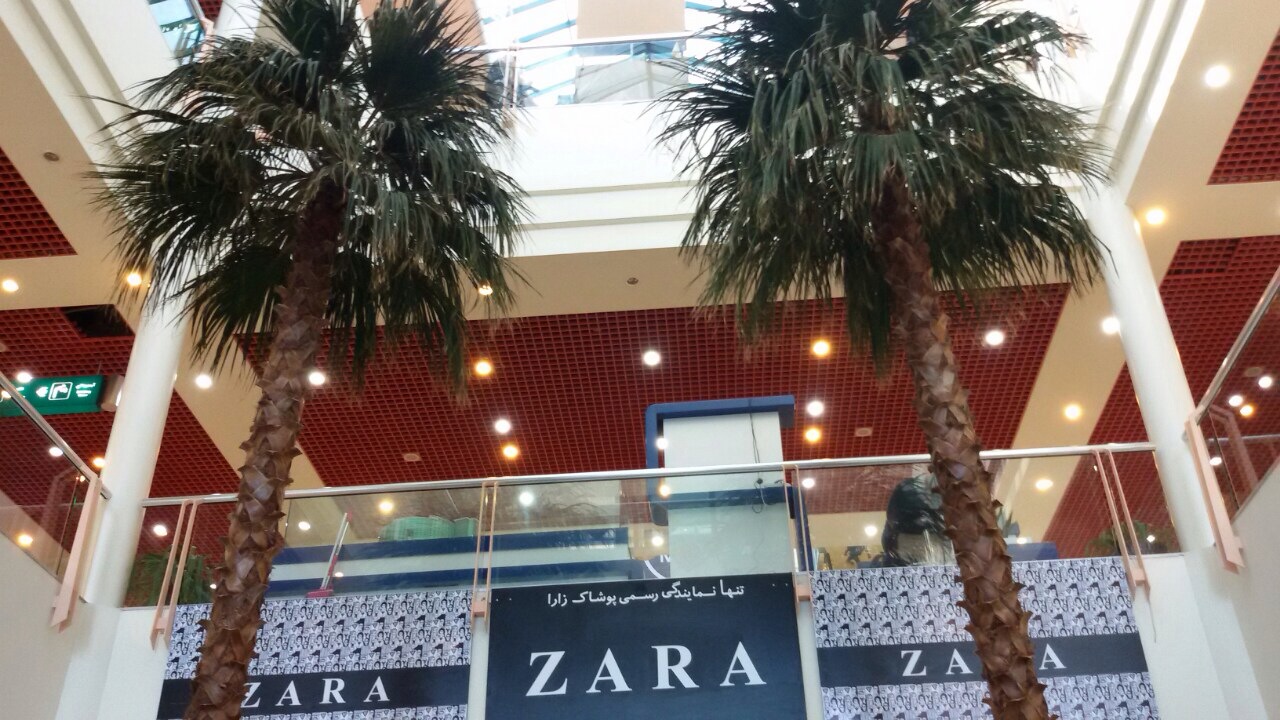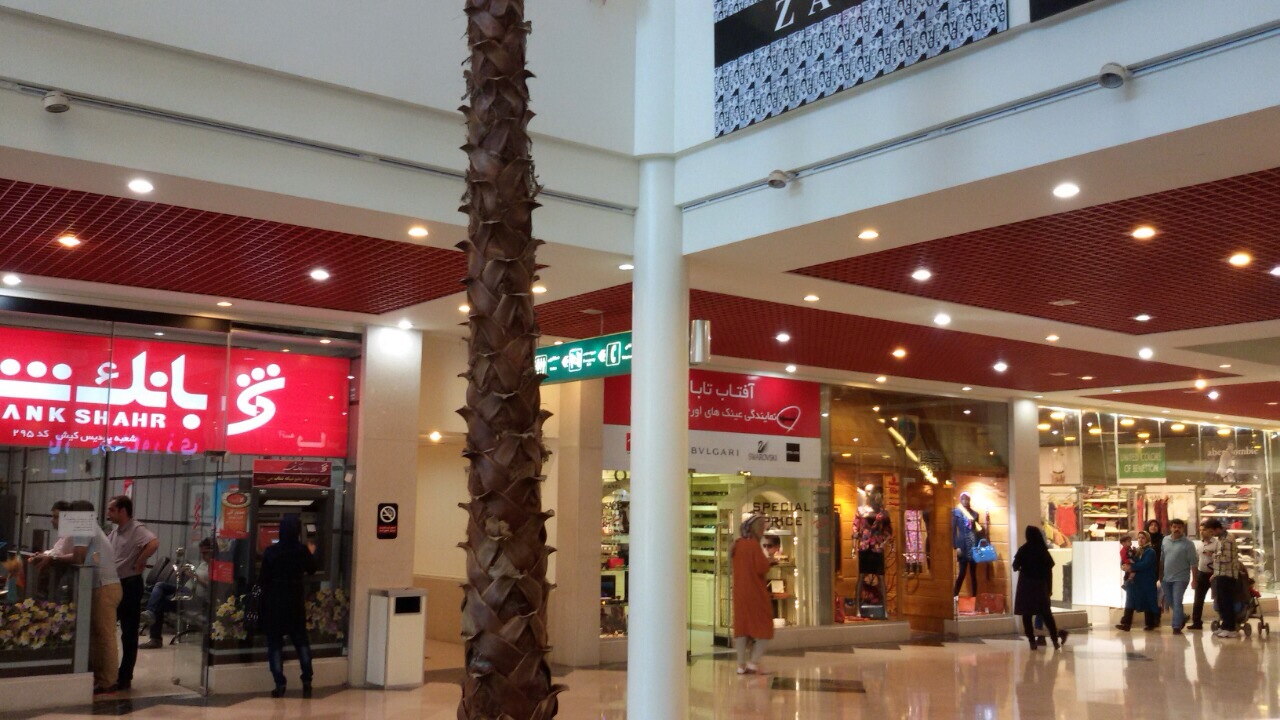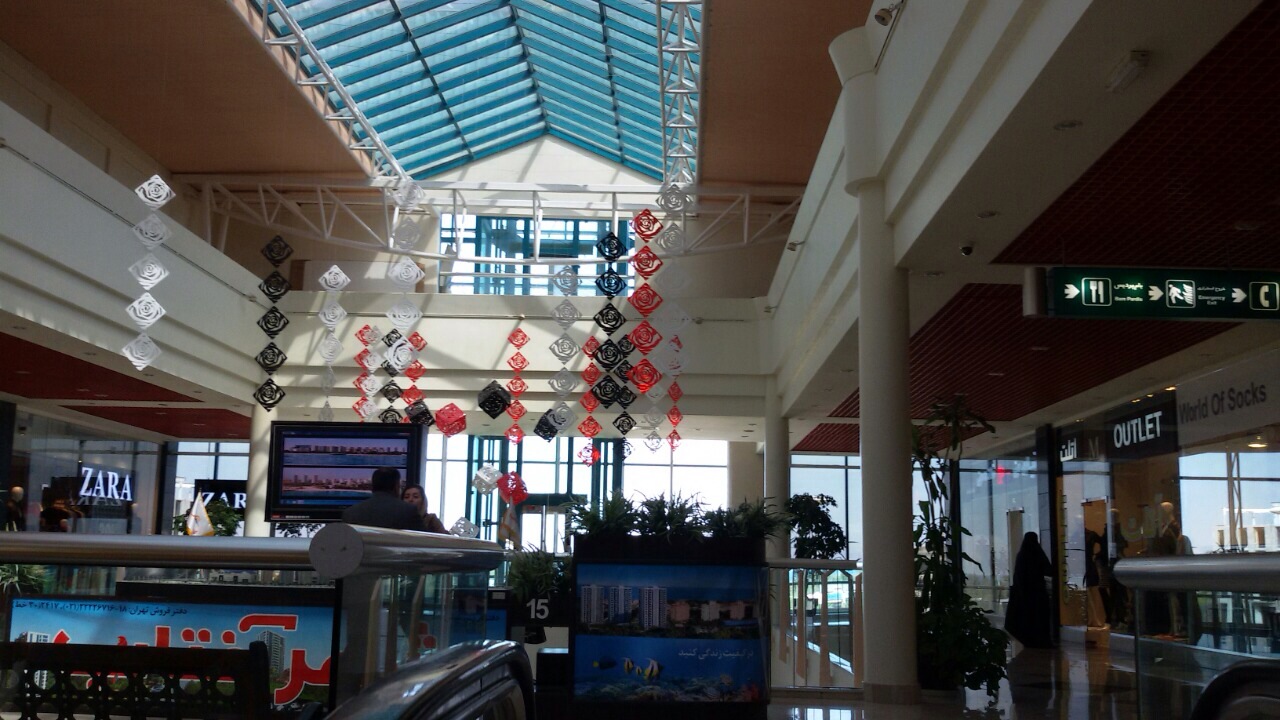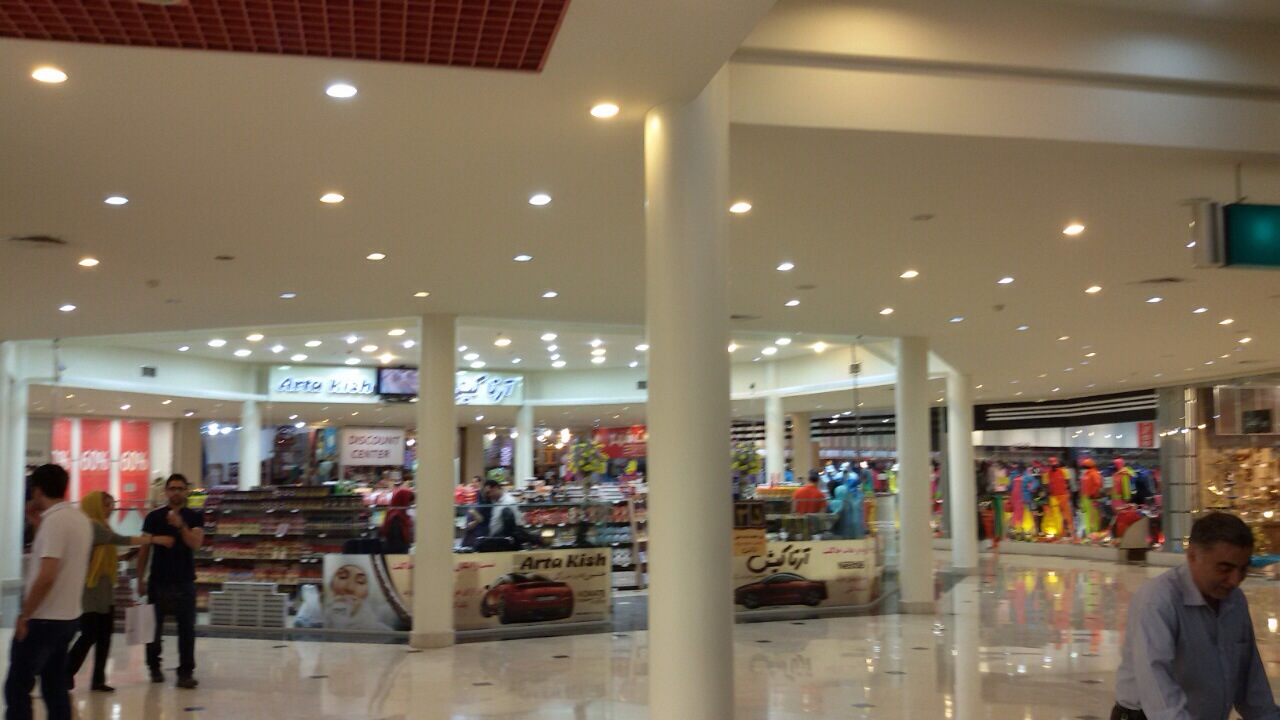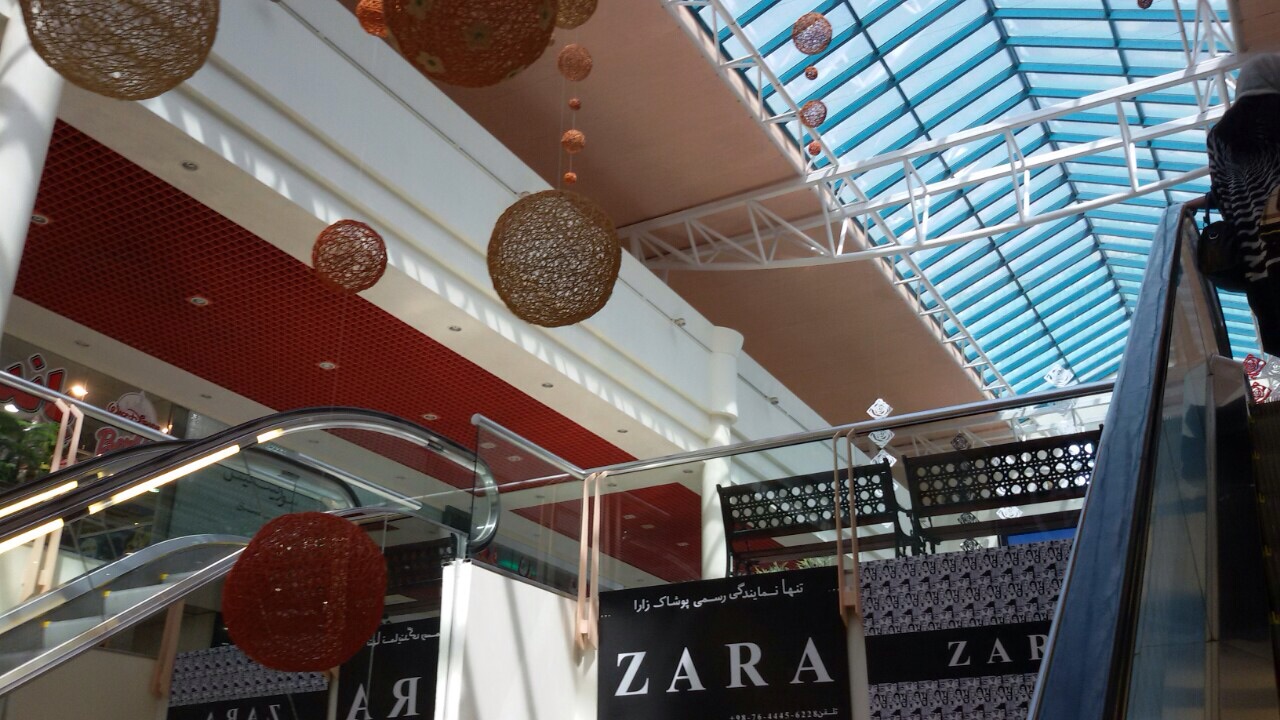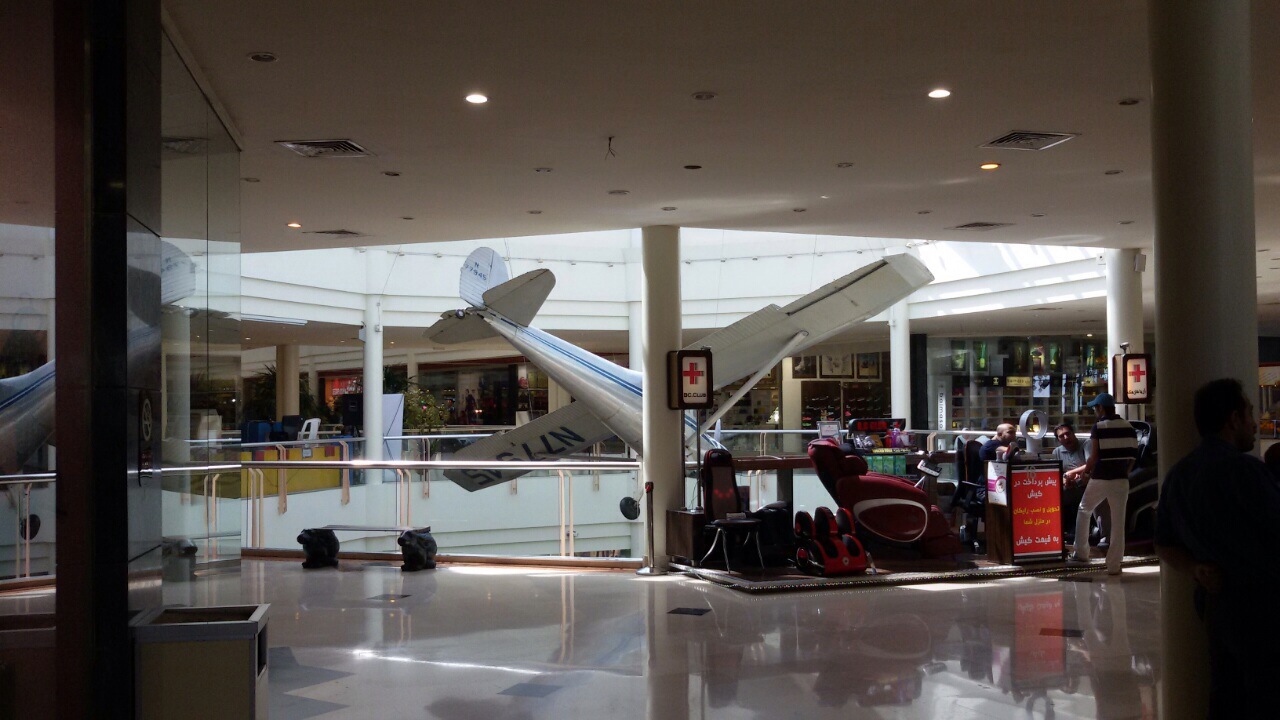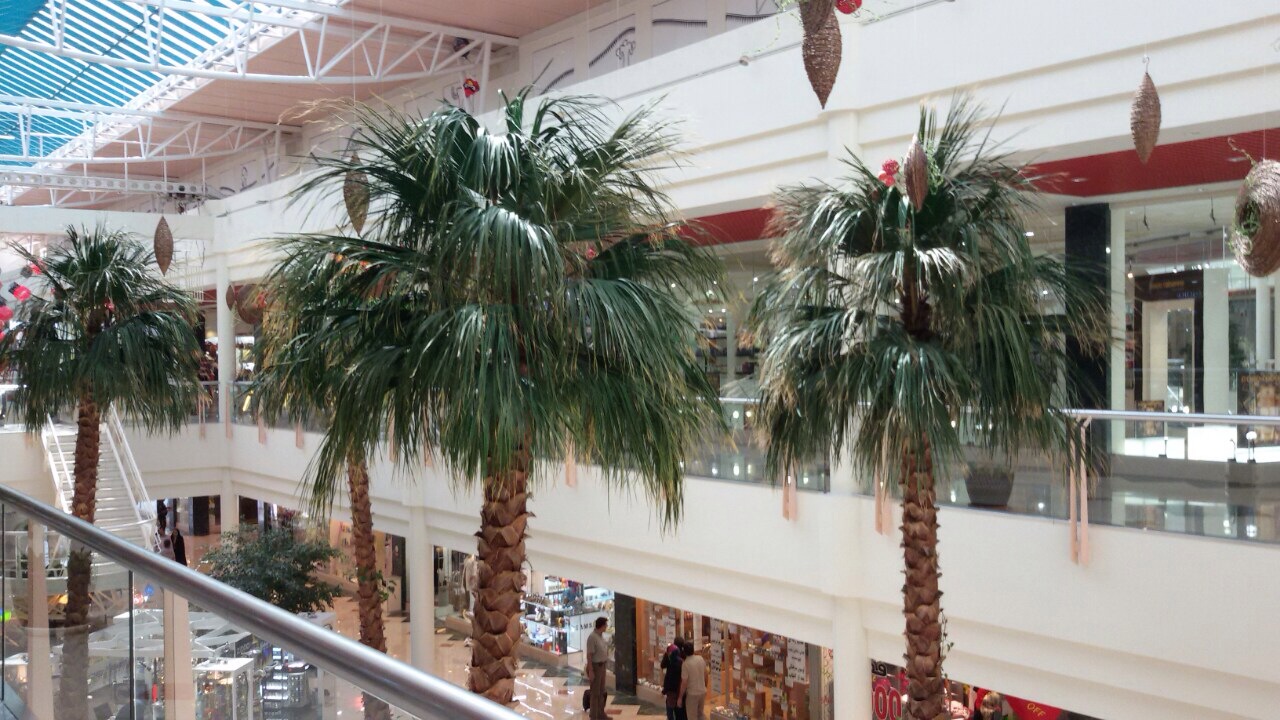 Manager: Soheil Asadi Kani
Chairman: Ali Najafian
Phone n.: +98 76 4456221-2
Email: pardis2@kishmalls.ir
Address Razi Street, between Parmis Hotel and Pardis Bazaar 1