Kish Trade Center
Kish Trade Center was opened in 2001 with 479 commercial units offering clothing, bags and shoes, watches, glasses, cosmetics, household appliances, audio and visual equipment, kitchen appliances, food and pharmaceutical supplements, mobile phones, and computer equipment. There is a travel agency, a real estate agency, several coffee shops, and fast food restaurant.
0 نظر
Kish Trade Center
Kish Trade Center is considered a good option for shopping due to its size, architecture, design, and beautiful interior lighting. The style of lighting and the provision of high-quality goods and services in the commercial shopping center have made tourists include them in their travel plans.
One of the attractive features of Kish Trade Center is the revolving restaurant and several coffee shops and fast food that will satisfy your taste with their varied menu.
There are various brands' representatives in this shopping center.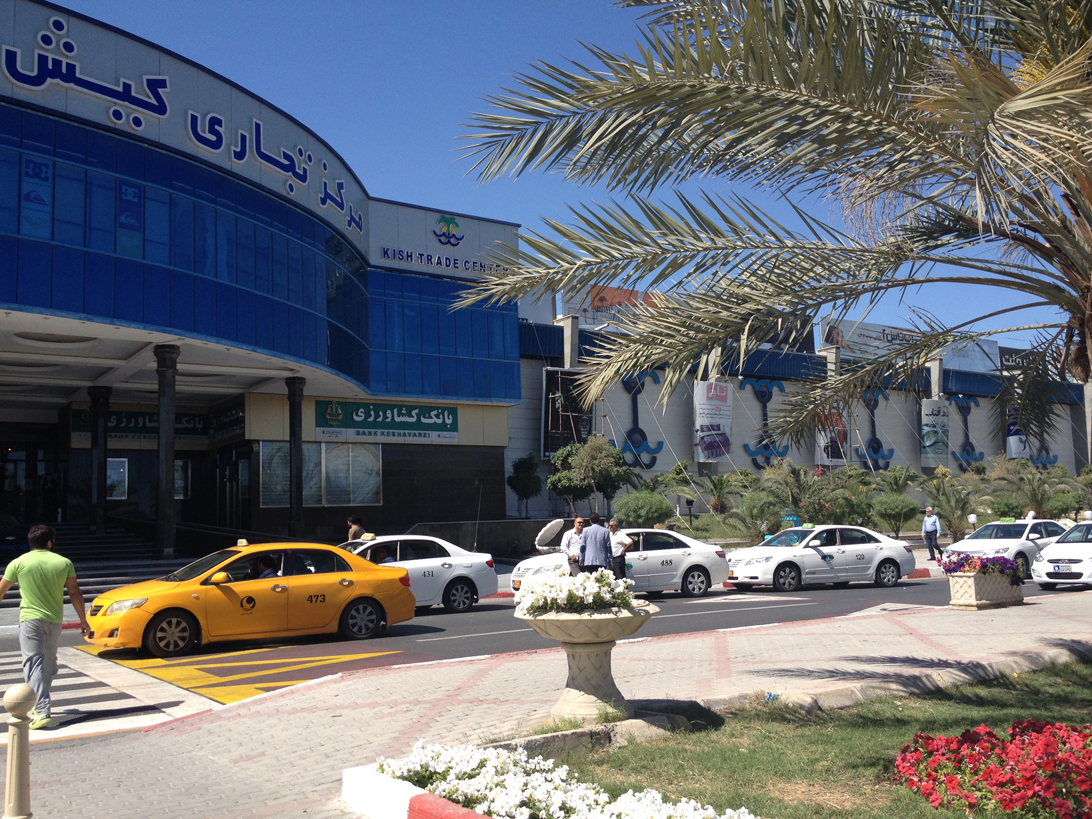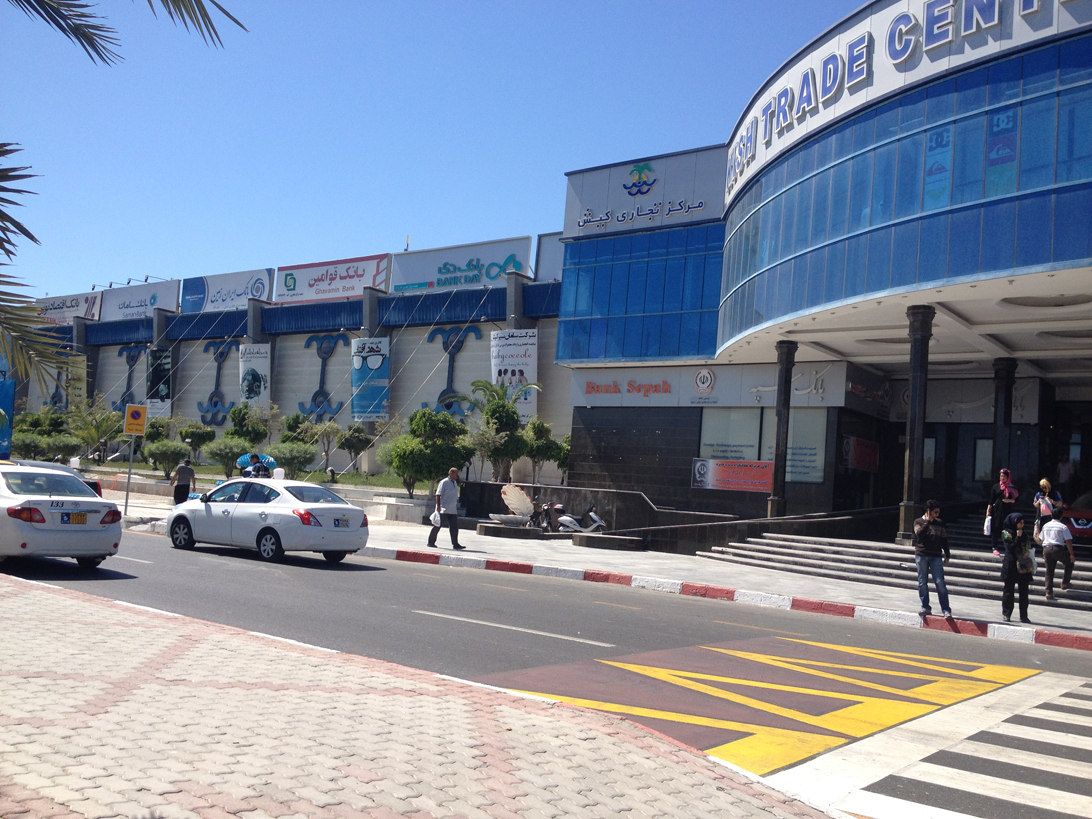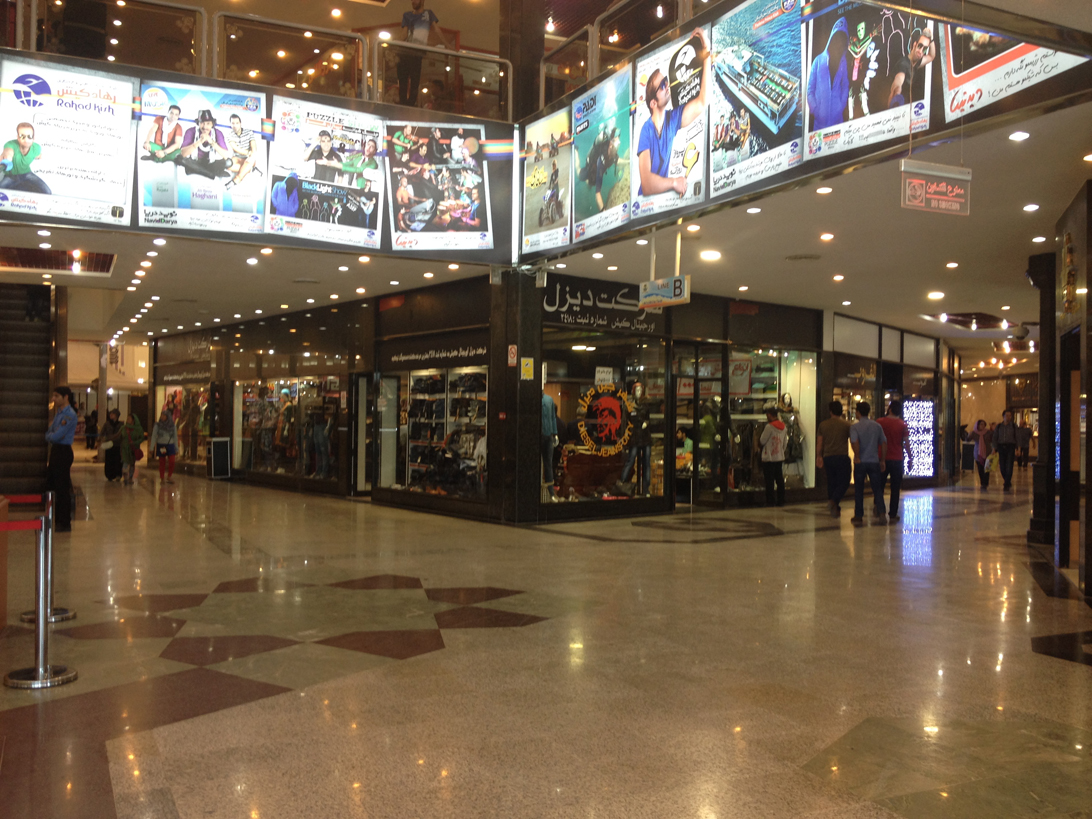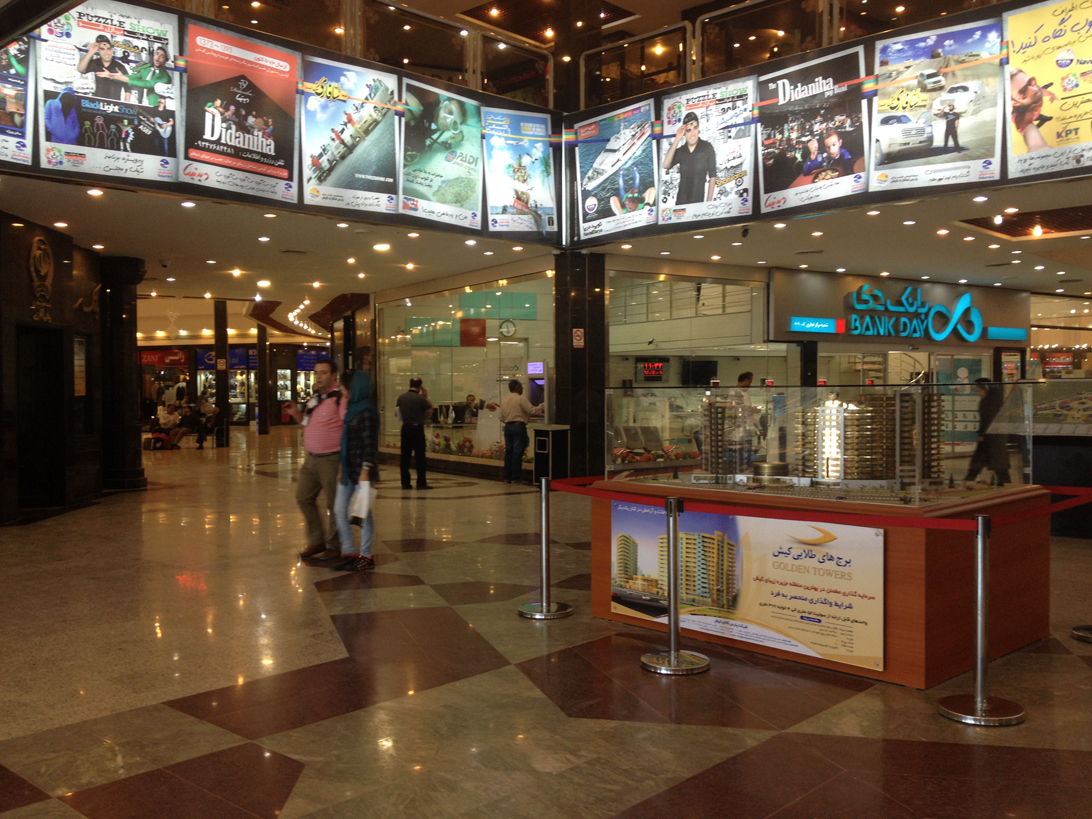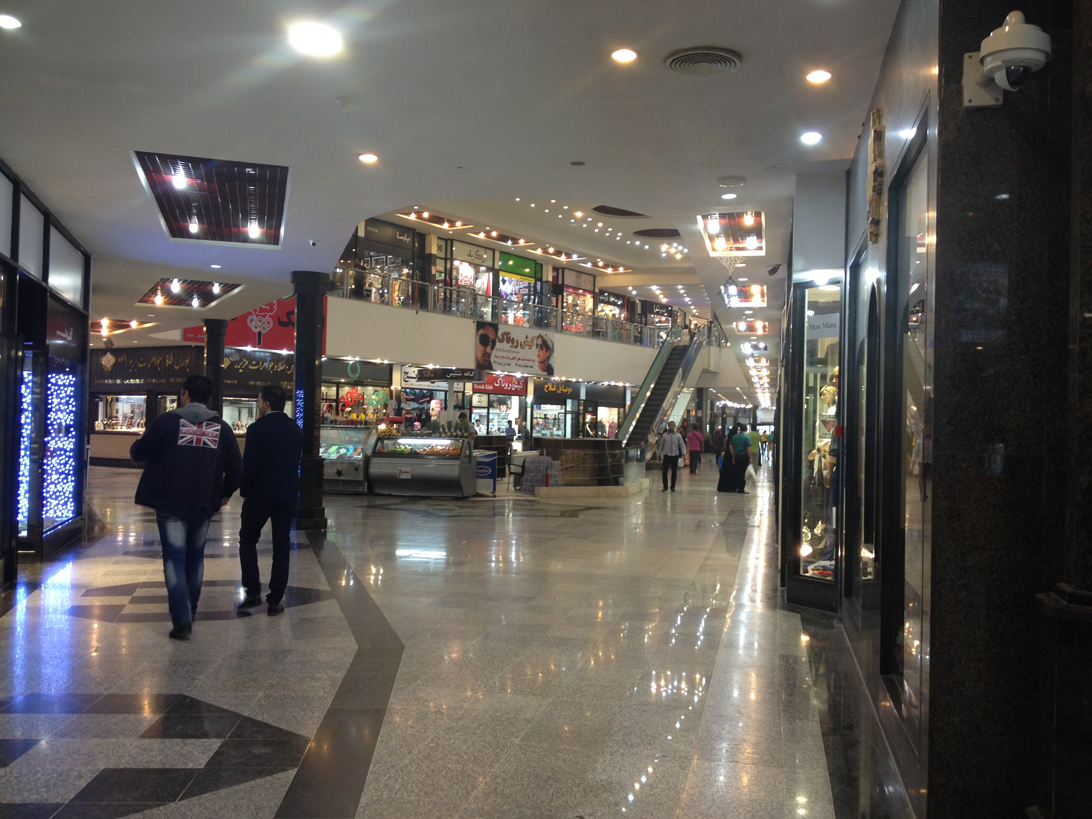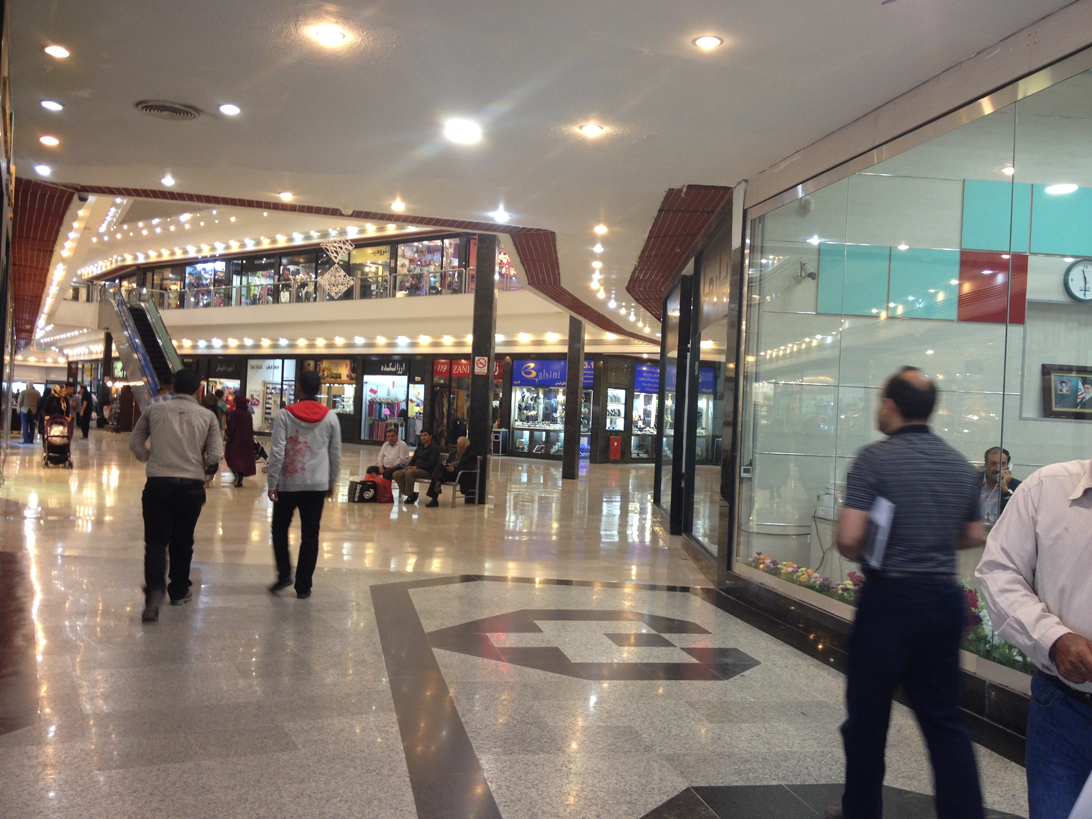 Address: Deljoo
Chairman : Hossein Robati
Phone N: +98 7644422334
Email: info@ktcenter.me
Website: www.KTCenter. me